2023-2024 CT Surgery Resident Showdown Qualifying Exam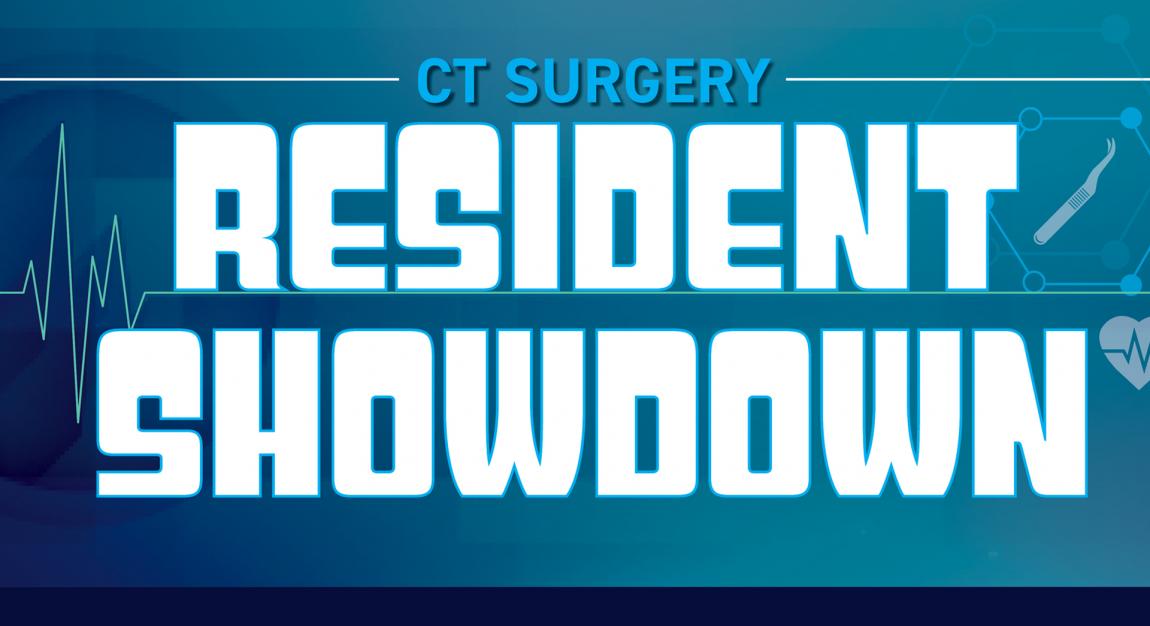 Cardiothoracic surgery residents are invited to prove their knowledge and represent their institutions in the 2023-24 CT Surgery Resident Showdown, a game-show competition of cognitive skills. Two-person teams of residents will face off against one another in a test of knowledge in five cardiothoracic surgery categories: cardiac, congenital, thoracic, history of the specialty, and decision making. A North American champion will face off against the winning European team during the final showdown at the 2024 STS Annual Meeting. 
Each team member must attempt the qualifying exam to produce a combined score. Teams will be notified of their qualification status at the start of August 2023.
You will be shown a preview screen before the Qualifying Exam starts.
The test will time out at 30 minutes. Setting your own timer is recommended.
The goal of this exam is to answer as many questions correctly within 30 minutes. There are 100 questions in total. You do NOT have to answer all of the questions to get a qualifying score, and you may answer in any order you want. 
After 11:59pm ET on July 31, exam access will expire and any unfinished attempts will be disqualified. 
Teams will be notified of their qualifying status at the start of August 2023.